At 6.05 a.m:
Constantine (3*):  1 to 2 feet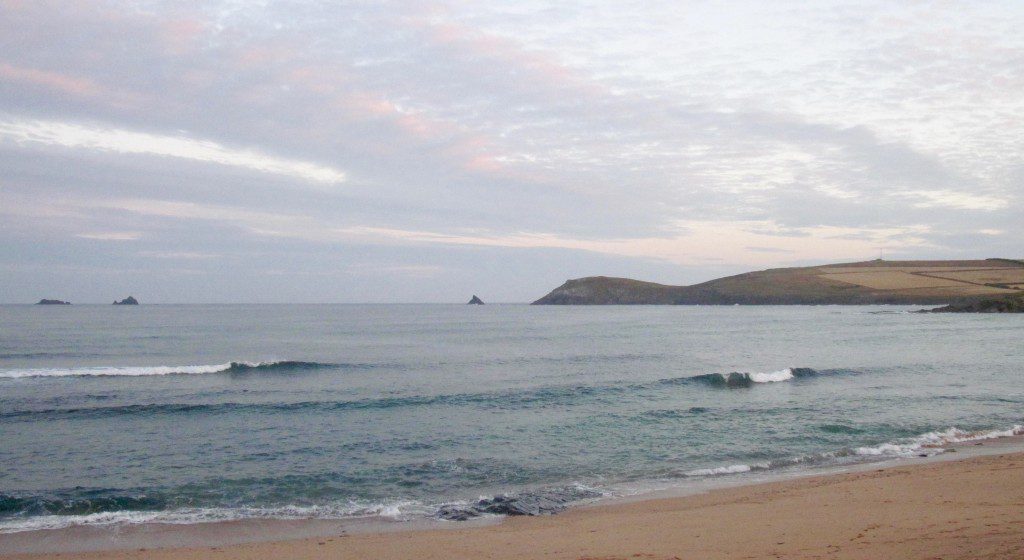 A beautiful morning is unfolding itself this morning, the sun shining through that thin layer of early morning cloud, the breeze light and drifting offshore, the birdsong muted, a little lazier than sometimes.
The surf is small, a foot or two but glassy and clean and peeling and enticing. A little bit of longboard heaven is happening just an hour or two ahead of high water.
And that is probably going to be the way of it for the day; a foot or two of fun, summer surf, the onshore sea breeze kicking in around lunchtime but otherwise clean and glassy and bright and sunny!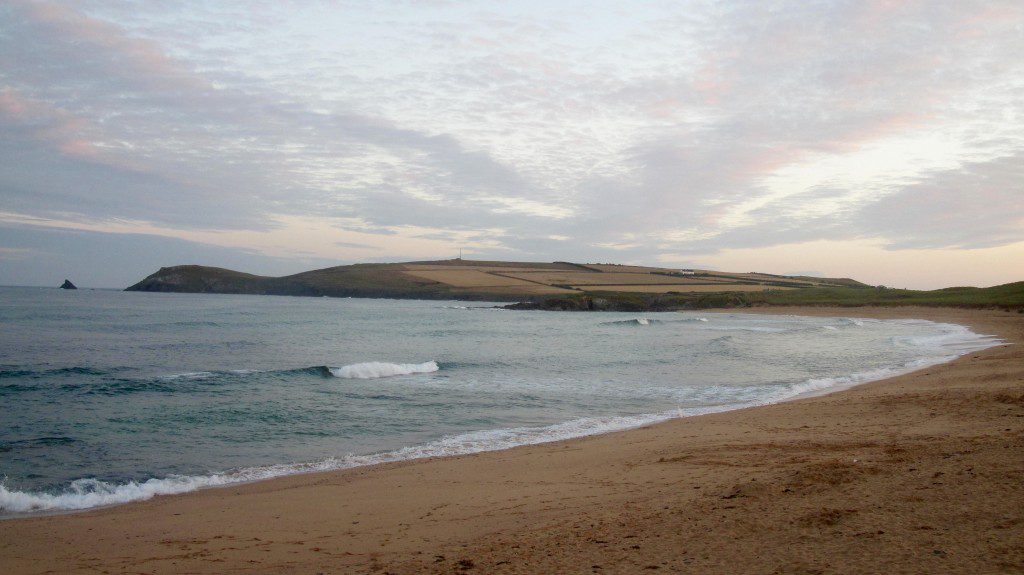 Harlyn (0*):  0 to 1 foot
It's all but flat around here again this morning but there is one out and a couple of kayakers enjoying some early morning classic glass.
The surf is barely six inches, maybe afoot on the biggest of sets but they are hardly breaking as the tide reaches the deeper bit.
It's the other side for a surf this morning, it's small but fun over there.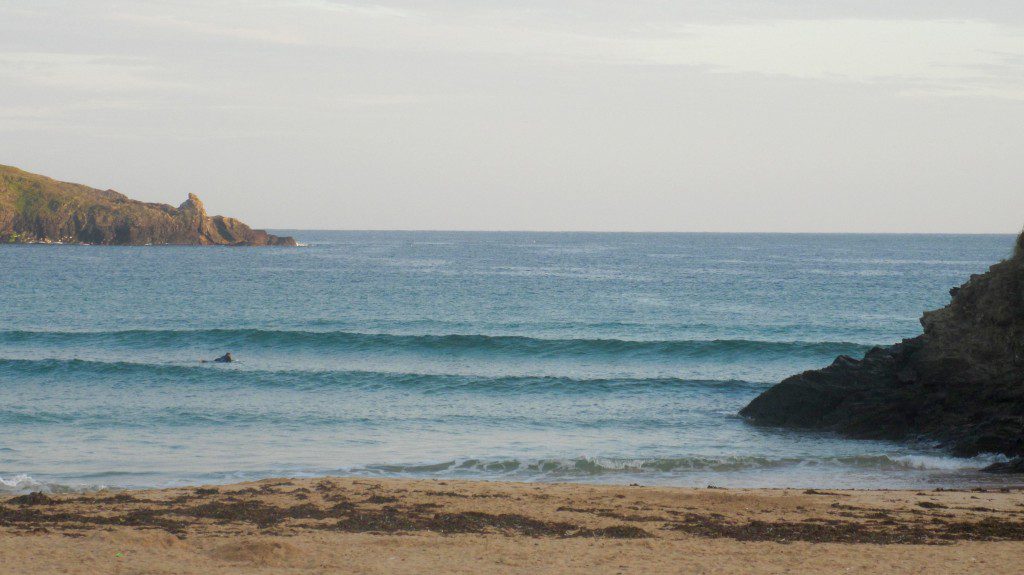 Today's Tide Times:
Low Tide:  14:07  (1.2m)              High Tide:  20:03  (7.1m)

Surf Forecast for Tuesday 18th August 2015
The summer conditions look set to continue as that small but clean nd glassy surf continues to roll in.
On to two feet of classic summer glass is on the cards again today!
Don't forget the sunblock!
Surf Conditions for the Start of the Week
Settled summer weather with only small but clean and fun surf are expected to start this week off in some relaxed style.
Longboards and Fish are probably going to be the toys of choice for most of us this week, the wave size not straying much beyond small or even tiny for a while. But there should be enough to get going on and the good weather should put a smile on your face as well!
Have a great week, wherever you are and whatever you're doing!