At 7.20 a.m:
Constantine (3*): 4 feet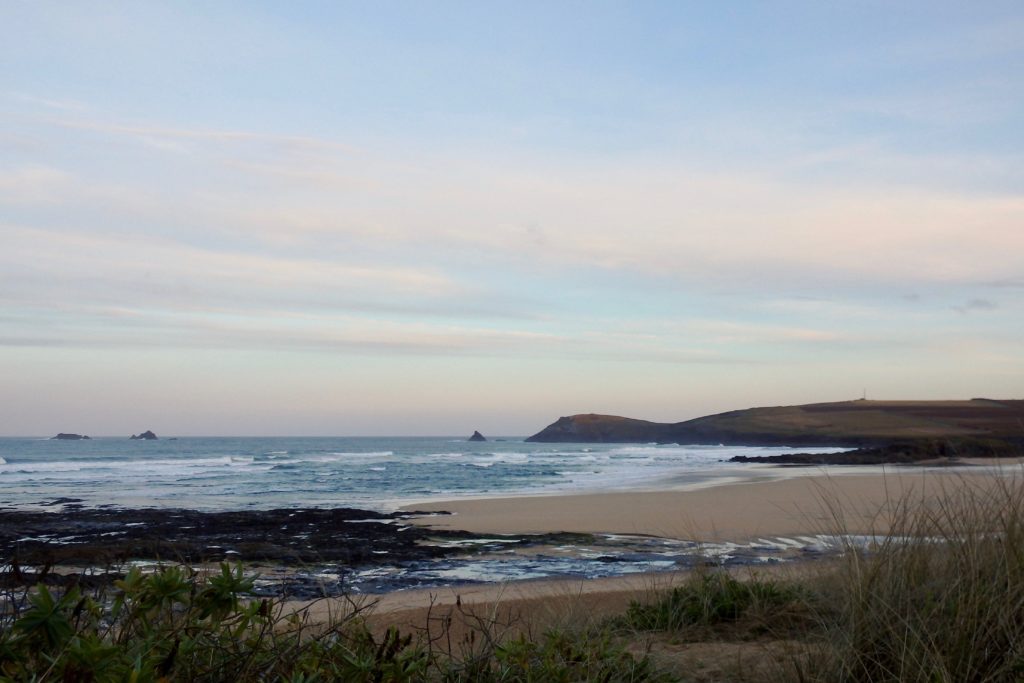 That pre-dawn murk of the first day on Summer Time is quickly lifting to be replaced with something much brighter and lighter, clearer and fresher, yesterday's dreariness being replaced by a pale blue and mainly cloud-free sky.
A light northerly wind is fluttering down the coast, just catching the corners of a four foot swell that is piling into Booby's. Those crashing peaks are throwing out a bit, probably enough for a tuck and run if you're on it.
I'm guessing that the wind might just edge more onshore as the morning eases along making for bumpier and more testing conditions but before that there seems to be peeling barrels aplenty!
This should be the last weekend of our Winter Wetsuit Clearance Sales so if you are over this way then it could well be worth your while to drop in on us for a top notch wetsuit at supermarket prices as well as some awesome surfboards at clearance prices!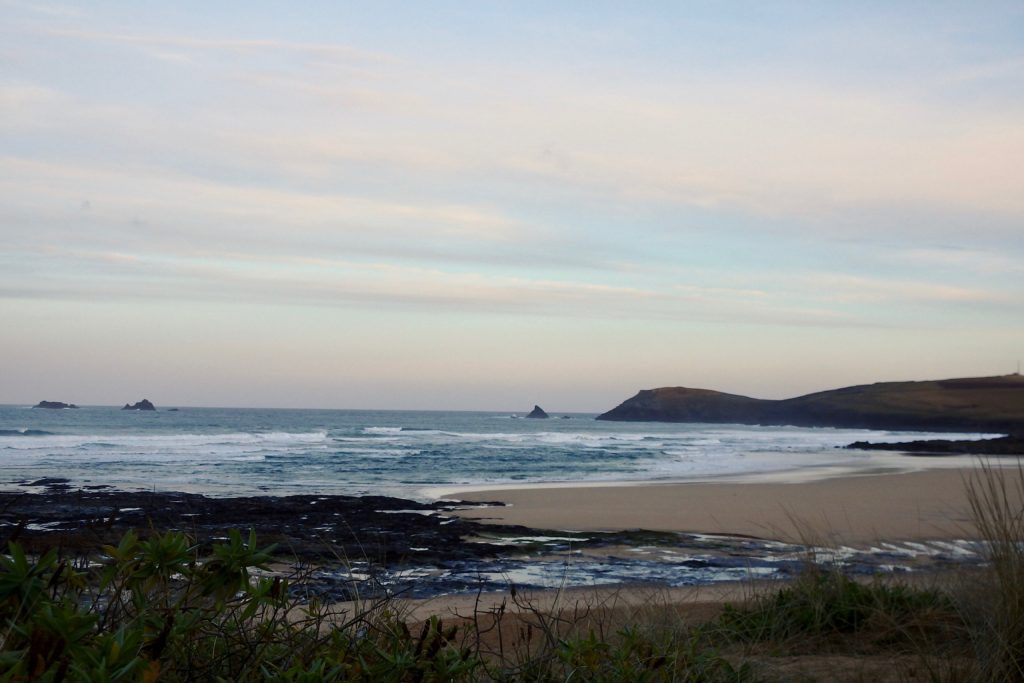 Harlyn (0*): 1 foot
Only small and sloppy, tiny little waves are managing to slip into Harlyn this morning.
One or two feet of onshore blown sloppy little waves are teasing their way ashore, the northerly wind, light as it is, still making a mess of anything trying to break.
Nope, it's the other side of the headland today or a longer drive down to the other coast if you want something cleaner.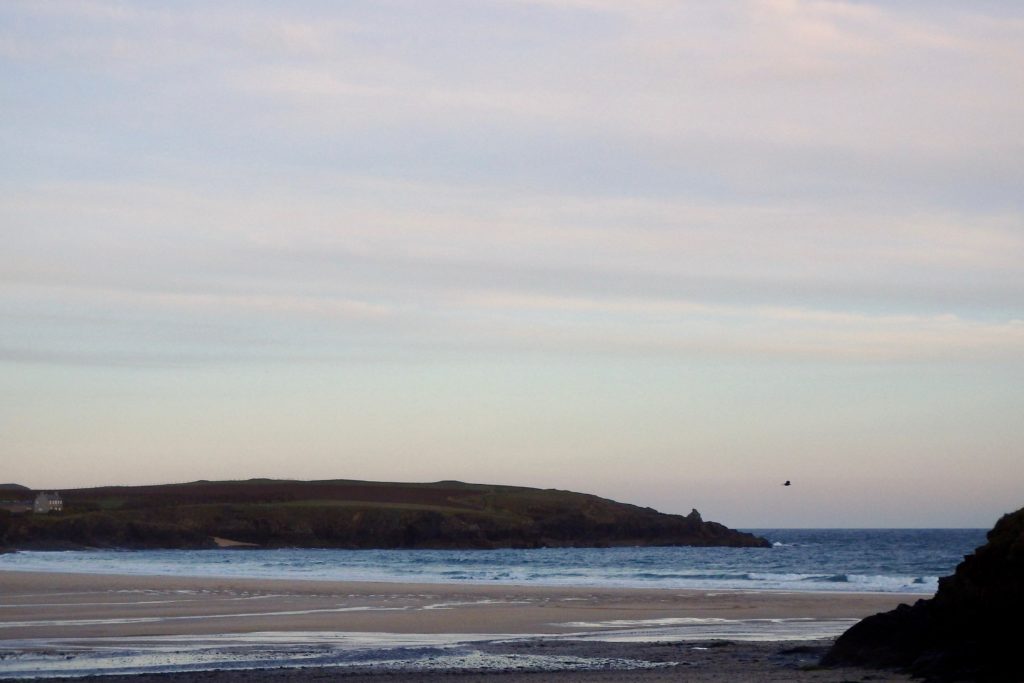 Today's Tide Times:
Low Tide: 18:33 (2.3m) High Tide: 12:07 (5.8m)

Surf Forecast for Monday 26th March 2018
The wind should stay light today, starting out westerly, backing south westerly through lunchtime.
With three feet or so of lumpy swell rolling our way, our choice is probably going to be between three feet of lumpy and bumpy west facing surf breaks or quite small but much cleaner sheltered spots (Harlyn).
But with some early morning brightness, it could just be fun in the morning!
Surf Conditions for the Start of the Week
Westerly going, yes you're ahead of me, north westerly winds are going to push the swell up after a slow start on Monday.
So, onshore junk surf is going to be on the menu all the way through to midweek, probably in the four to five foot size range but a lumpy and bumpy four to five feet!
The back half of the week should show some more southerly winds, maybe allowing Harlyn to find some shape, all the time the weatehr trying to make its mind up and flittering from gloomy, wet and miserable to bright and cheery and kinder to the surf. And all that could happen twice daily!
But the Easter Weekend is staring to look fabulous with light offshore winds and loads of sunshine starting to show on most forecasts!
But let's not get ahead of ourselves!
Have a great week, wherever you are and whatever you're doing!