At 7.05 a.m:
Constantine (4*): 2 to 3 feet
A very wet rain is lightly falling through the haze and mist of a heavily overcast morning, the air still and calm, heavy with the music of birdsong.
The sea is smooth and glassy with two to three feet of curling glass walls looping and peeling off the Point, another super fast zipper of a wave reeling across the shallows at the back of the Reef.
It is way smaller than the last couple of days but the shape is pretty perfect, the weather is forecast to brighten and warm and those peaking peelers are set to spin our way all day long!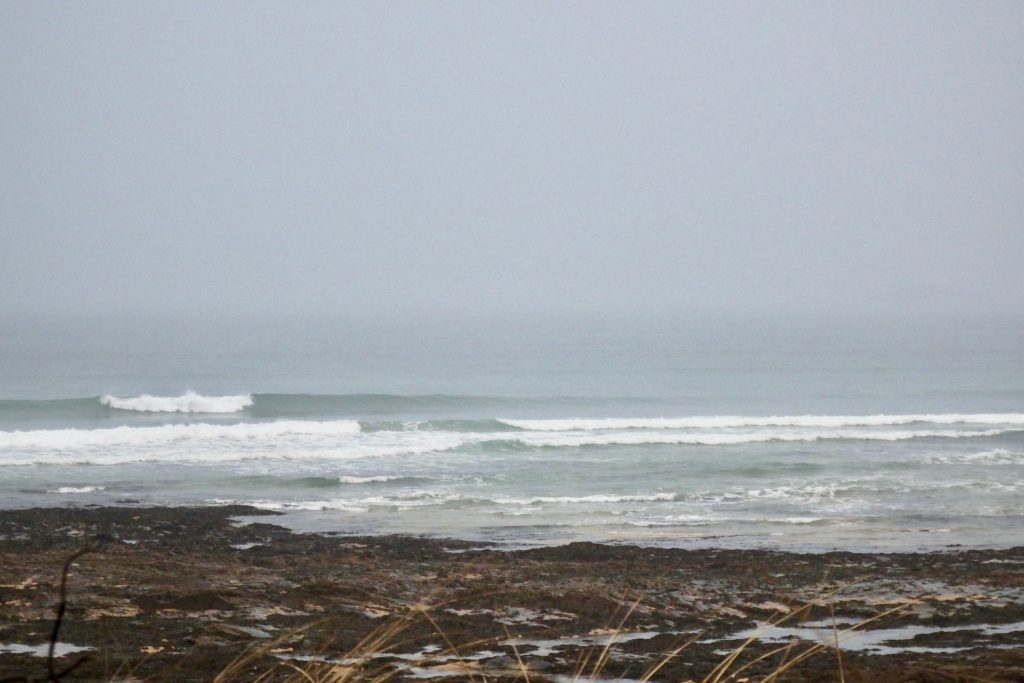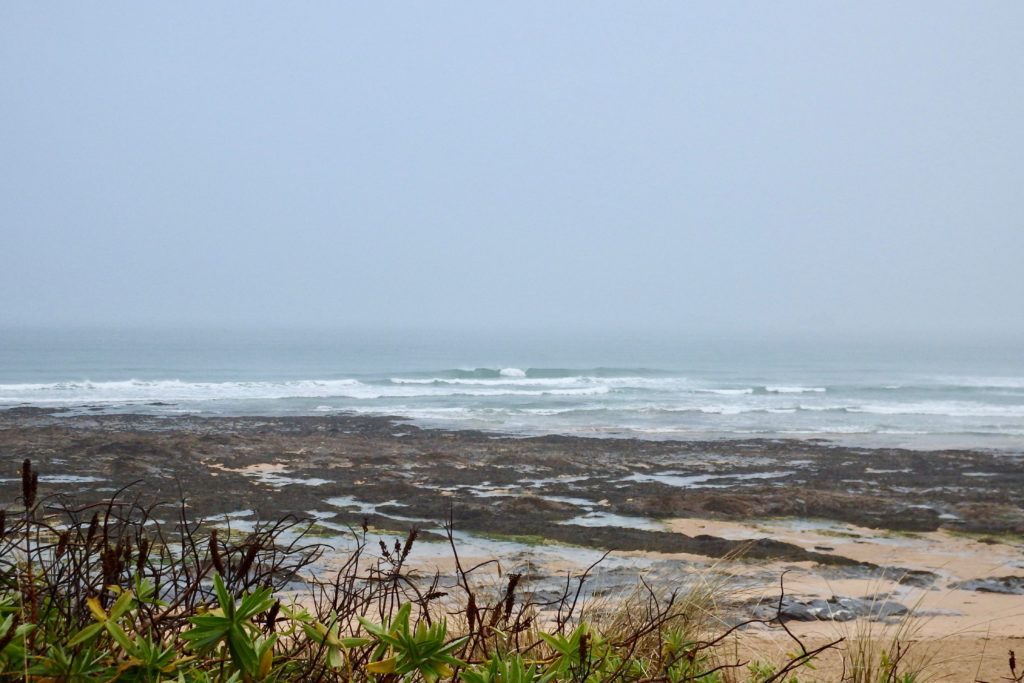 Harlyn (0*): 0 to 1 foot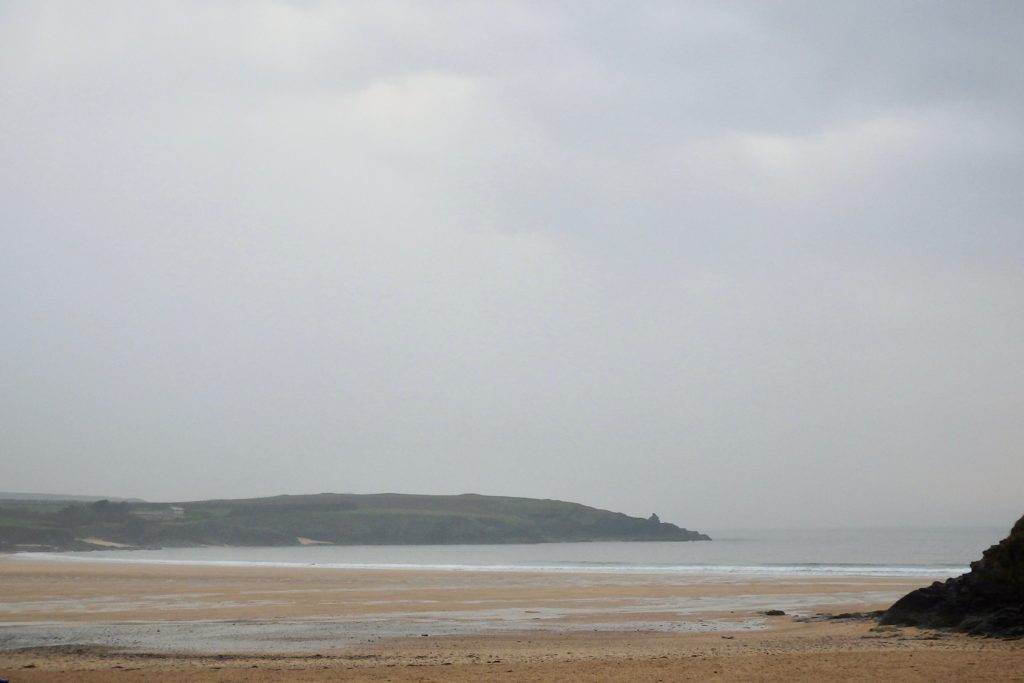 A vast smoothness of silver is spreading out to the horizon here this morning, tiny ripples smacking the dry sand of a rising tide, one or two of them almost rideable but not really.
No, it's the other side for surf today and it really is very, very nice over there!
Today's Tide Times:
Low Tide: 10:18 (1.9m) High Tide: 16:16 (6.0m)

Surf Forecast for Friday 13th April 2018
A new swell should be pushing our way through today steadily building from a couple of feet in the morning to a decent three to four feet during the afternoon.
The breeze is forecast to be super light all day long but I'm guessing that the forecast sunshine will produce some more onshore conditions through the afternoon courtesy of that sea breeze effect.
But all-in-all, we are looking forward to another fabulous day of sun and surf in sunny Cornwall!
Surf Conditions for the Weekend
It looks like we are in for a weekend of two distinct halves this weekend.
Saturday is all set to produce some great surf and weather with a very decent three to four feet of groundswell being shaped and formed into peeling perfection by a light offshore, south easterly breeze. throw in some very welcome sunshine and we have another shoulder testing day of surfing ahead of us!
By Sunday morning the swells will be thicker, building all the way through the day ending up being chunky and sizeable by the evening. A gusting southerly wind will twitch from south easterly, offshore, at first light to south sou' westerly, onshore at our main breaks, offshore at Harlyn, by darkness.
So, it is promising to be a weekend filled with quality waves to ride along with plenty of okay weather!
Have a great weekend, wherever you are and whatever you're doing!