At 7.50 a.m:
Constantine (1*):  4 to 6 feet
The wind is blowing more southerly this morning, a brisk south sou' westerly rattling the hedgerows.
And the swell isn't as big as it might have been but there is still five to six feet or more of lumpy and hesitant surf rolling around the bay. A few more degrees to the south and that wind would be clean offshore but it isn't and so conditions here continue to be bumpy at best.
Harlyn should be rocking'though!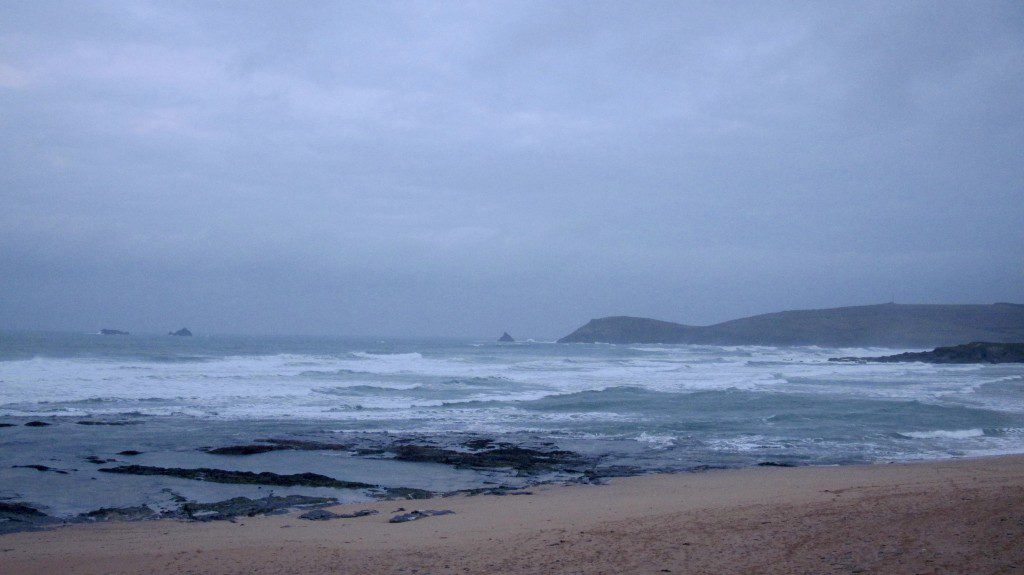 Harlyn (3*):  3 feet.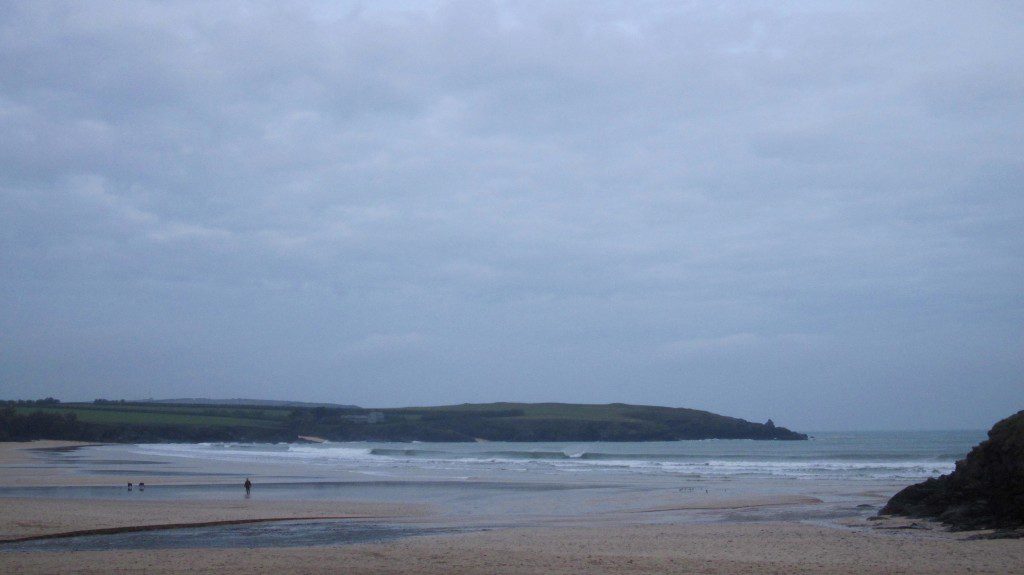 A half decent three feet or more of offshore smoothed and bowling surf is smacking onto the sand at just about half tide this morning.
The wind is brisk and straight offshore, blowing into the three to four feet of surf that is swinging wide and into the bay. Some bigger sets are faltering in, twitching and hesitant until they hit the shallows and then exploding into either a beachwide shutdown or a reeling, peeling zipper of a ride to shore.
There are more shutdowns than zippers but it could be worth the wait!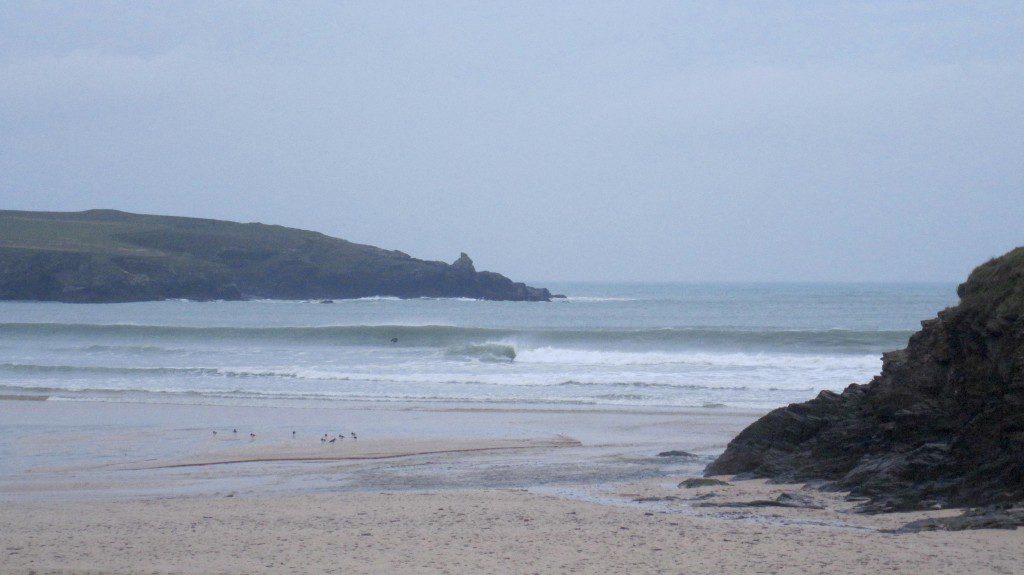 Today's Tide Times:
Low Tide:  16:57  (2.6m)              High Tide:  10:21  (6.0m)

Surf Forecast for Friday 4th December 2015
A five foot groundswell should continue to roll our way, the wind still blowing in from the south west, all lit up by some more than welcome sunny brightness.
Harlyn is going to be the place again, offshore and three feet and a lot brighter and cheerier than we have enjoyed for some time!
Surf Conditions for the End of the Week
A jet stream powered conveyor belt of winter storms continues to blast the north cornish coastline this week, a little extra oomph being added for the weekend, again!
Those winds did back those few degrees more to the south through midweek, at least allowing Harlyn to provide some more rideable waves as the week winds down.
So Thursday and Friday will be showing some clean ad sharp, hollow waves grinding into Harlyn and similarly sheltered spots, Friday brightening a lot while the surf reduces just a little. But this is definitely going to be the 'calm before the storm' as another wintery blowthrough blasts in on Saturday.
We will probably all be holding our breaths again in the hope that that fickle point-like peeler will kick in during the weekend but the sand wasn't right last time and the tides might not be big enough this time.
If you do find somewhere sheltered enough and enticing enough to slip in for a barrel or two this weekend then take it easy, there's a lot of energy in these stormy winter swells! You know what Eddie used to say;  'if in doubt, don't go out!'.
Have a great week, wherever you are and whatever you're doing!