At 6.15 a.m:
Constantine (1*):  2 to 3 feet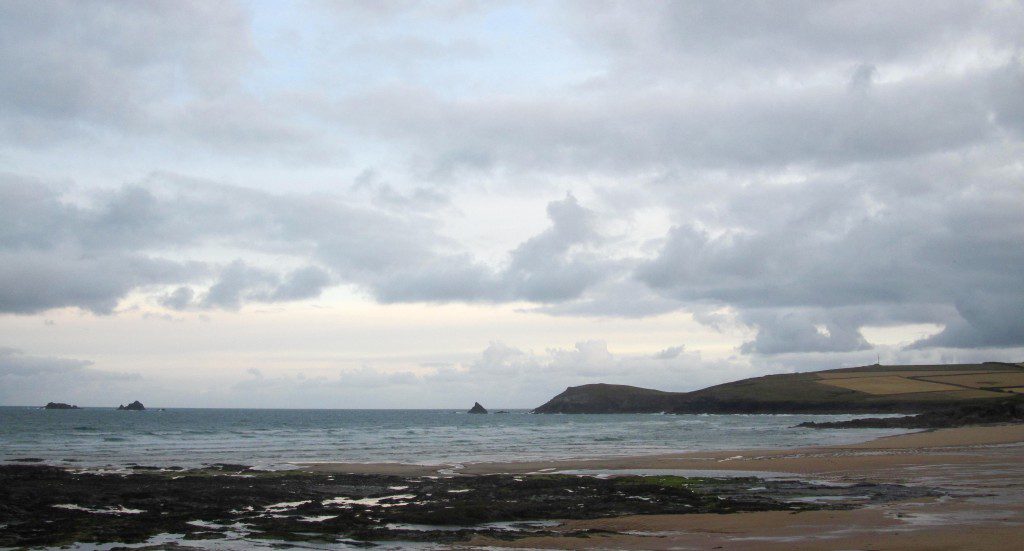 It's another windy and chilly start to the day, a little damp around the edges but with brighter patches starting to show themselves in the distance.
The forecasts are showing a drop in wind strength along with clearing skies as we go through this morning and neither will be a moment too soon!
In the meantime though, the wind is destroying the two to three feet of junk surf, a close fetch wave period causing those weak looking waves to trip each other up as they collapse a little too early.
There is some surf but it just isn't that great this morning.
Let's hope it improves with the midmorning tide as that wind eases!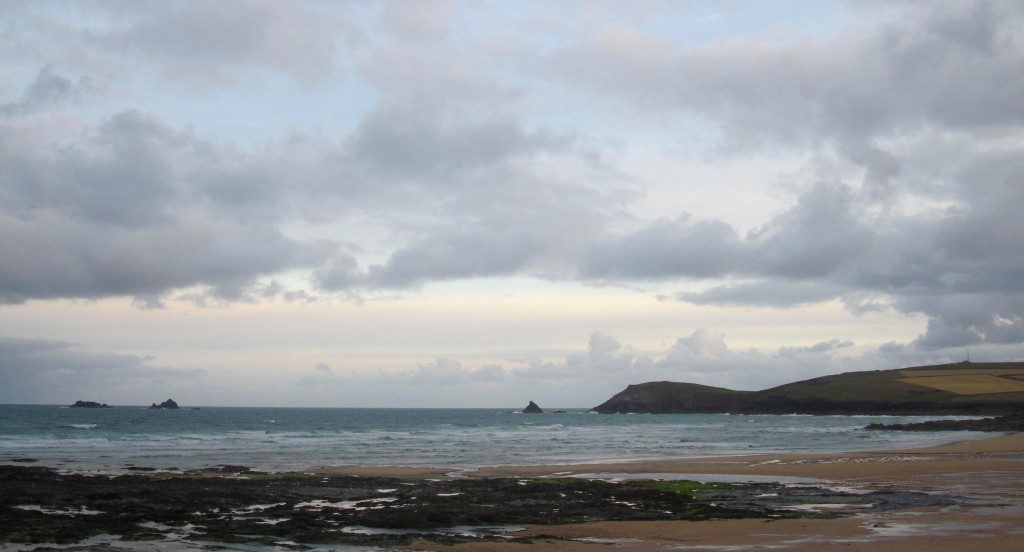 Harlyn (0*):  0 to 1 foot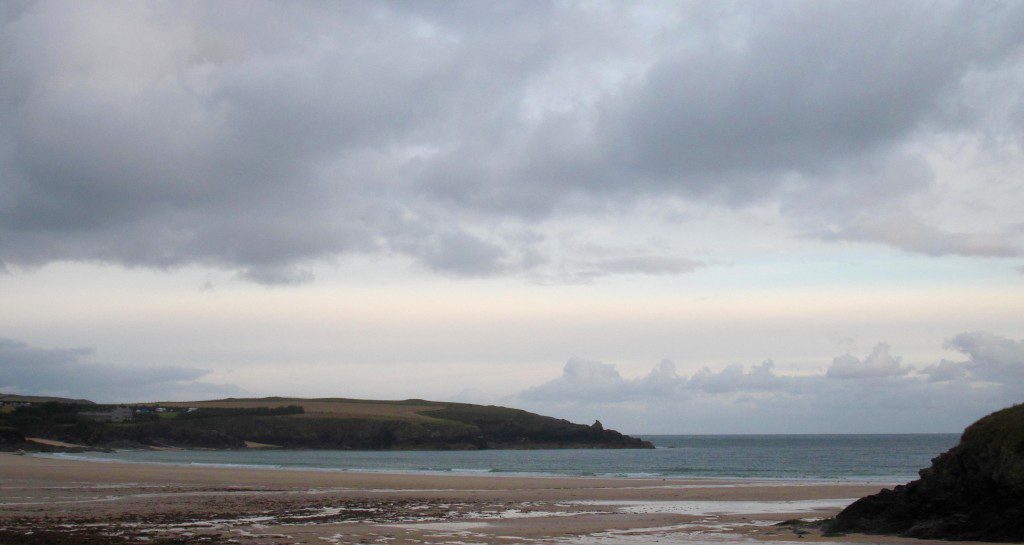 It's almost flat around here this morning with six inch ripples splashing ashore on that still very low tide (given that it is about a third of its way in).
It should build just a little with the tide but even so it is still likely to be tiny at best today.
It's all a little crumbly too, that wind being a little too westerly to be kind to it.
I think that I'd rather surf the sloppy junk surf of the other side today, at least you can get a drop-in here and there over that side!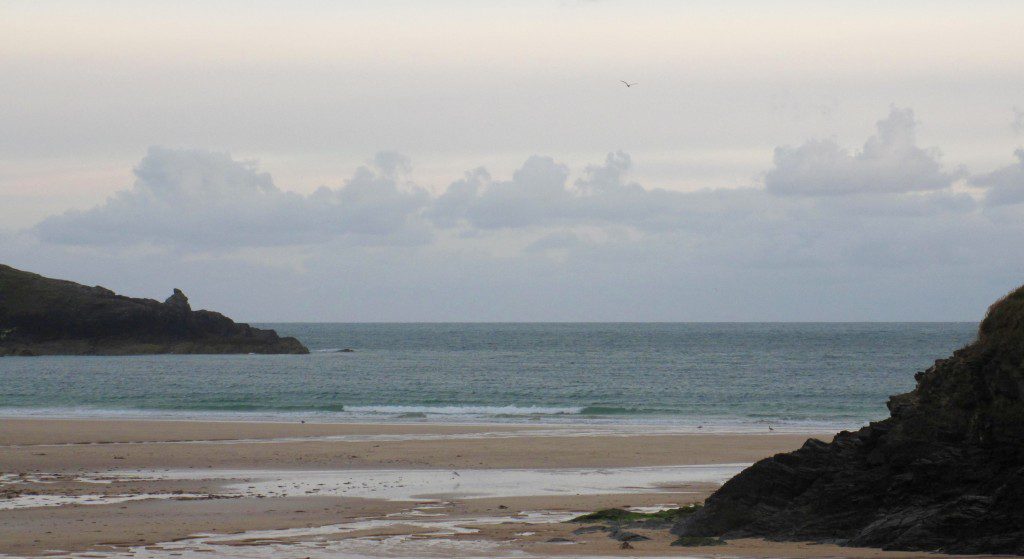 Today's Tide Times:
Low Tide:  16:51  (1.5m)              High Tide:  10:29  (6.8m)

Surf Forecast for Friday 7th August 2015
Calmer winds and brighter weather are being promised for today with those breezes maybe even drifting offshore to start the day.
So it is a bit of a shame that the surf is likely to be only small, a foot or two at its best. But it could just be a pleasant and fun foot or two in some very pleasant sunshine!
Surf Conditions for the End of the Week
Hopefully we are in for a period of calmer, drier and brighter weather as the week winds down and another summer holiday weekend kicks in.
The surf is likely to be small throughout, only a foot or two through Friday and Saturday but maybe jumping up quite a bit on Sunday and building into the start of next week.
So Friday could be bright and pleasant with small but clean waves peeling off our main surf breaks and even some proper summer sunshine to cheer us all up and staying a bit that way well into the weekend!
Have a great weekend wherever you are and whatever you're doing!