At 6.55 a.m:
Constantine (3*): 5 to 7 feet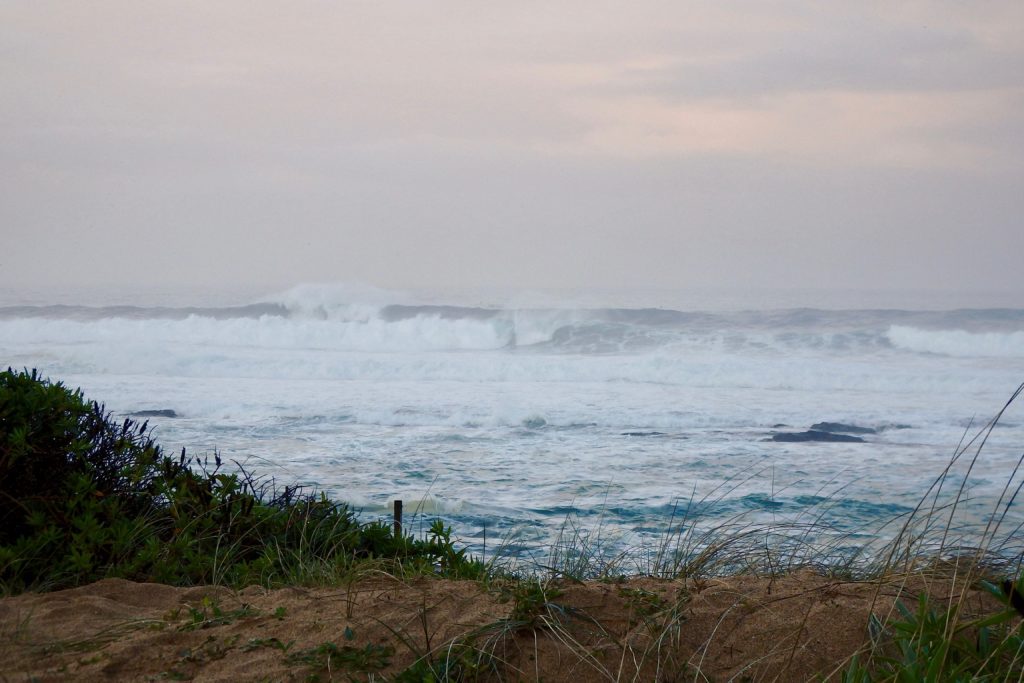 A pleasantly calm and peaceful morning is reminding us that Spring might not be that far away at last.
The early morning air is filled with the spray of a six foot rolling swell that is exploding into the bay this morning, the chitter chatter of hungry seabirds competing with the growling roar of thick and rolling swells.
It looks like a beast of a paddle but it might be rewarding if you're keen!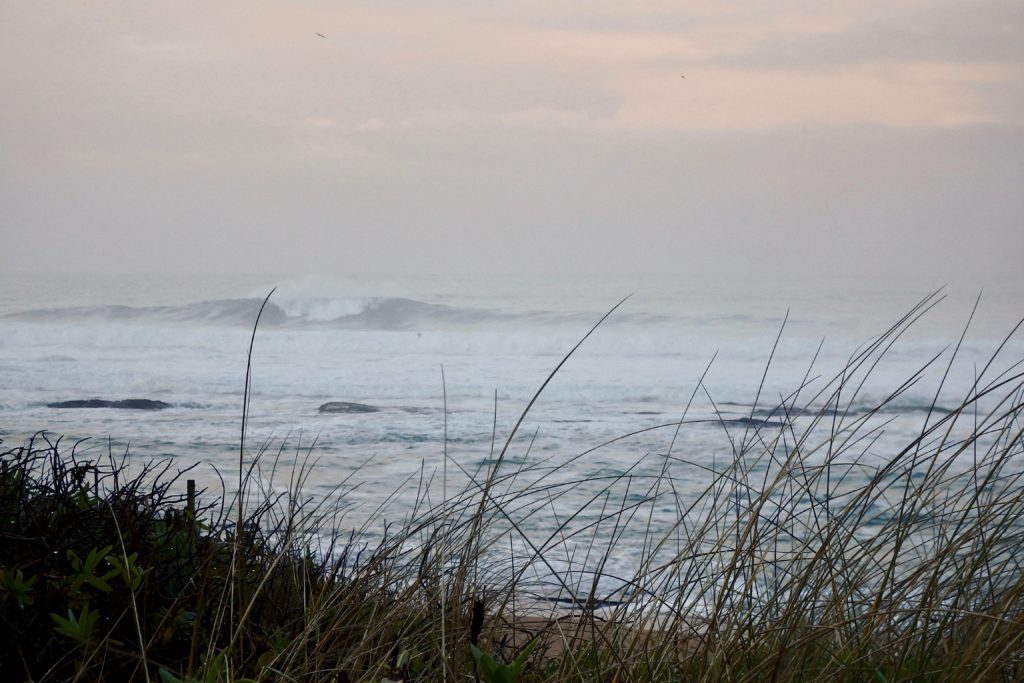 Harlyn (3*): 3 – 4 feet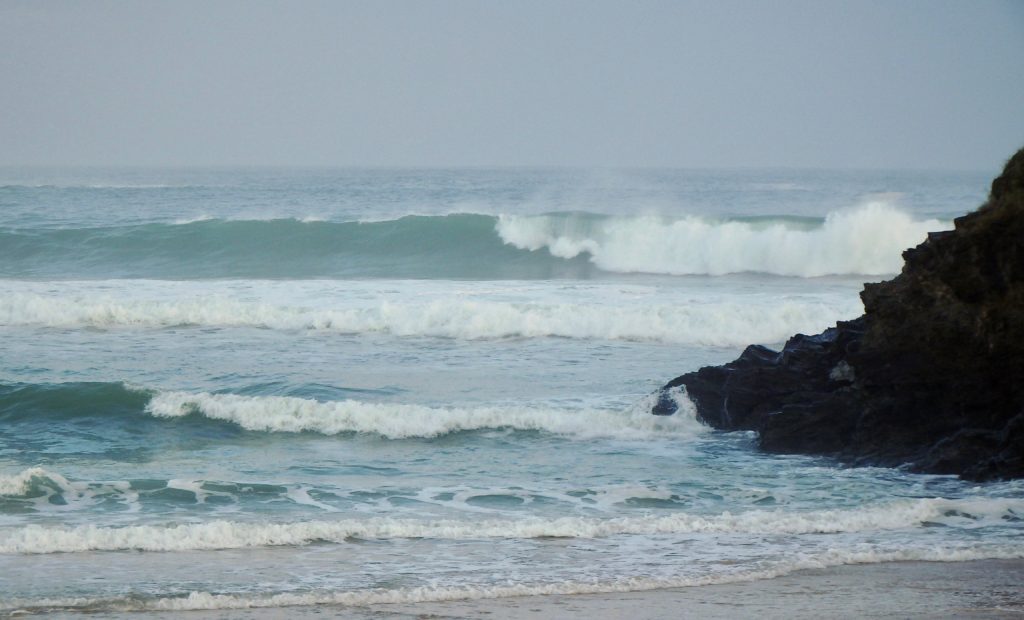 Three feet or so of high-tide ruffled, crumbling waves are tumbling into Harlyn this morning filling the air with spray and the roar of crunching swells.
It should only improve as the tide eases out and the swell settles into itself.
This afternoon could just be loads of fun!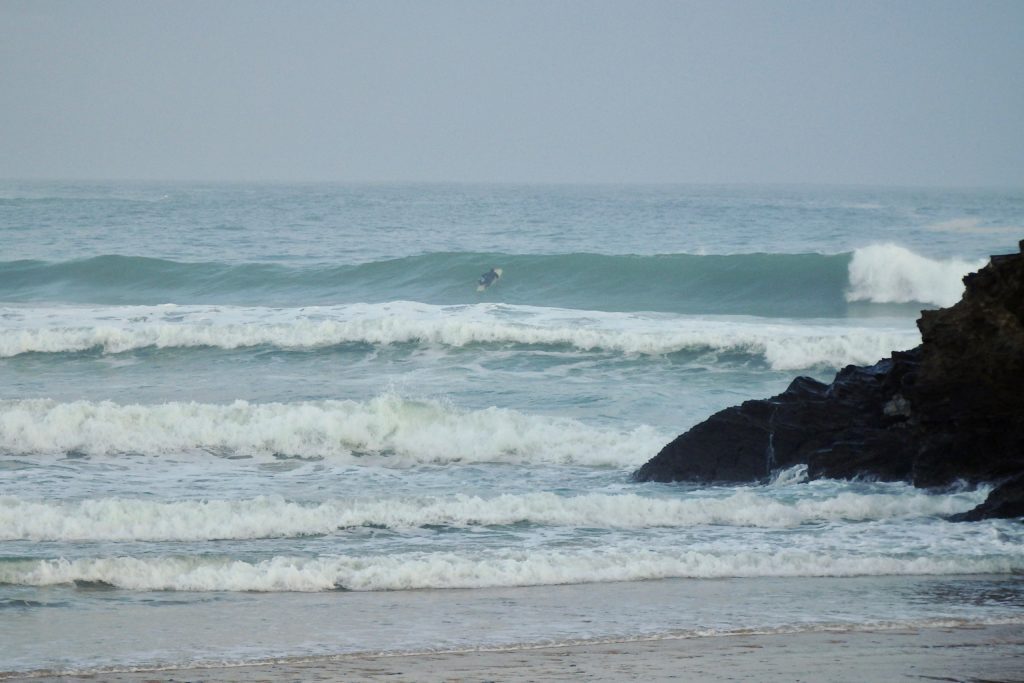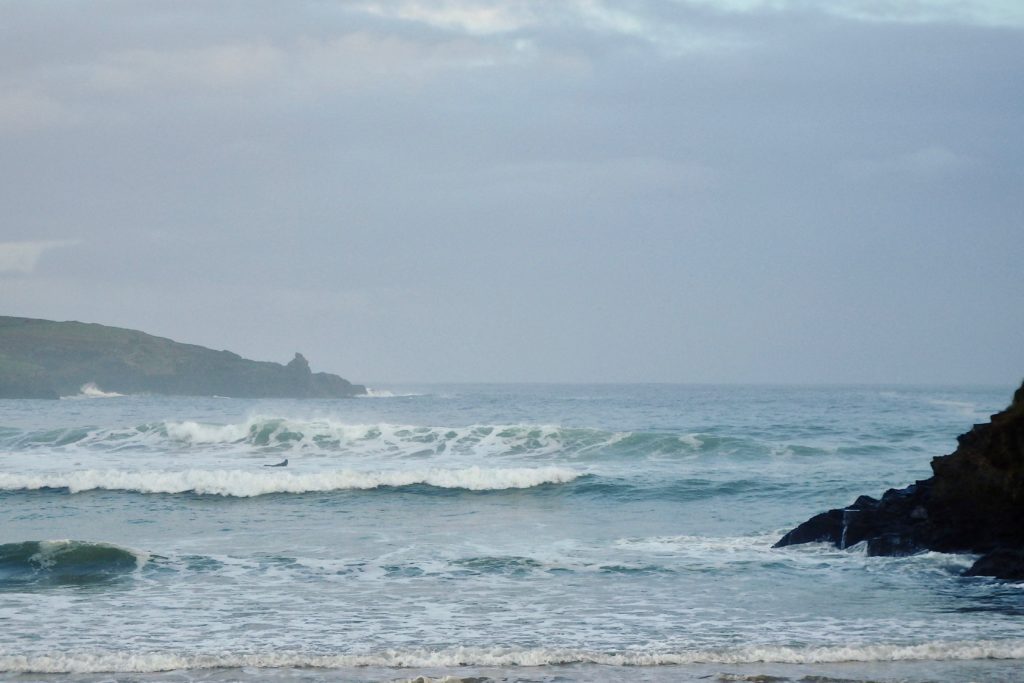 Today's Tide Times:
Low Tide: 15:04 (1.1m) High Tide: 20:56 (6.8m)

Surf Forecast for Thursday 5th April 2018
We are expecting a very pleasant two to three feet of offshore-shaped and peaking swells to be pouring our way today, the breeze light, the sky clear and the school holiday groms frothing!
Surf Conditions for the Rest of the Week
It's looking like a bit of a damp and breezy one this week!
West going south westerly winds are going be blowing steadily for most of the week pushing big bundles of wetness our way but also pushing it all away quite quickly too.
And of course that wind will push some thick and lumpy, fairly wild waves our way too!
Six to eight feet of open and windswept swell is likely to roll into our bays and coves all week long, those swells strong enough to push all the way around and into Harlyn without losing too much energy on the way.
So we can expect to be surfing three to four feet of hollow and crunchy, fairly wild Harlyn for most of the week, those waves getting into the biggish range for a few hours at a time as the week goes on.
Yep, winter hasn't fully left us just yet, this week's surfing at Harlyn is going to be a fairly typical winter's week type of thing!
Have a great week, wherever you are and whatever you're doing!