At 7.10 a.m:
Constantine (3*): 6 feet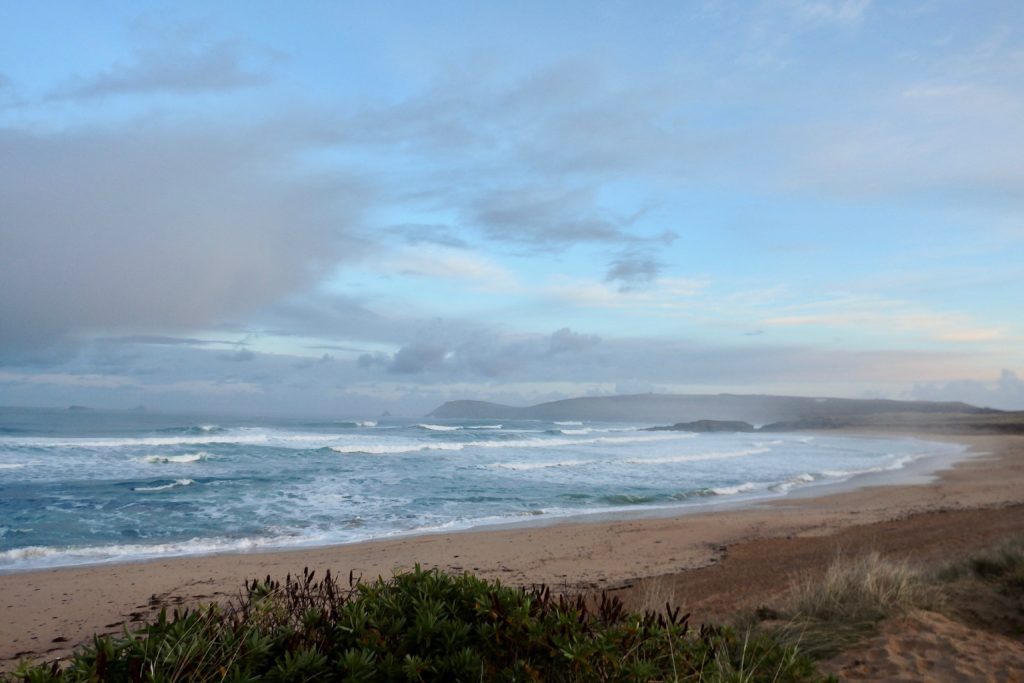 A bright and cheerful, calm and peaceful Good Friday morning is gently surprising us this morning after weeks of constant easterly easterly threats in the tabloids.
It'll be 'Great White shark sightings' next!
In the meantime though, the breeze is light, the sky is bright and the surf is PUMPING!
Four to five to six feet of thick and bowling peaks are marching into Constantine and throwing peaks out towards the beach while curling their way onto our favourite surf breaks.
The breeze is super light and fro the north, forecast to twitch just a degree or two to the north east before going onshore through the afternoon. so you had better get on it sooner rather than later!
Enjoy!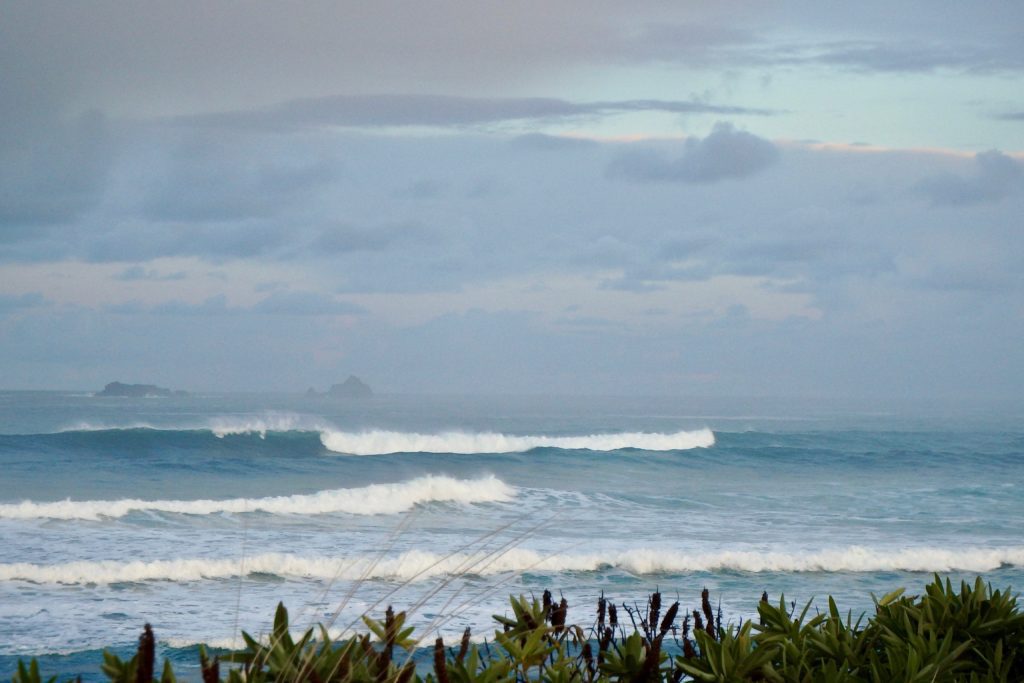 Harlyn (2*): 3 feet
Three feet or so of fairly crumbly but fun looking surf is pushing into Harlyn on the dropping tide.
The draining effect of an outgoing spring tide is putting some warp and wobble onto those waves but that is in turn causing some them to be hollower than they might otherwise be!
If the other side is too much or or just want to go play in the waves then you should have some fun here today!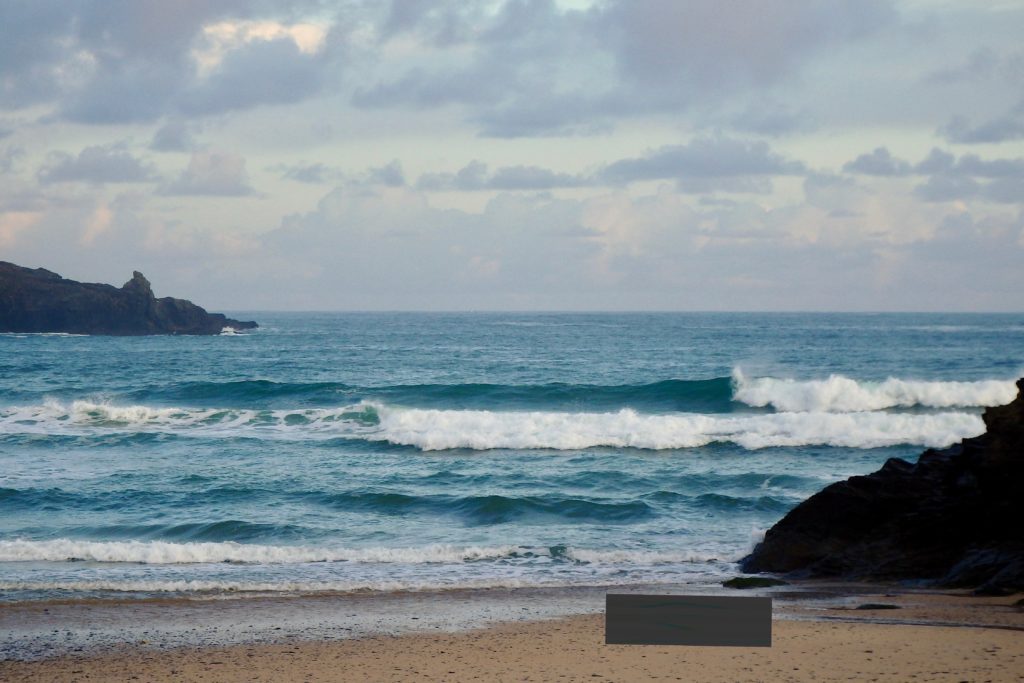 Today's Tide Times:
Low Tide: 12:04 (0.6m) High Tide: 17:54 (7.
2m)

Surf Forecast for Easter Saturday 31st March 2018
North westerly winds are going to chop and mess the three feet or so of blown out surf.
It looks like the south coast for some shape today!
Surf Conditions for Easter Weekend
Those north westerly winds are going to be blowing through on Saturday making a mess of the three foot swell that will be rolling in, frustrating our Easter visitors in their search for something more organised.
The lifeguards are on duty over the Easter holidays and so can offer advice as to where and when it might be safest to dive in, especially useful if you're not familiar with the area and have kids with you.
But Saturday should provide loads of fun waves if not that wonderfully shaped for the more experienced guys.
By Sunday we should be enjoying some pleasantly shaped but really small waves at all of our favourite surf breaks. A foot or two of curling and looping, fun little waves to glide across, even if the weather turns out to be bit on the dull side.
A gusting southerly wind will blow a few showers our way through Easter Monday, a four to five foot swell rolling in at our main breaks.
Harlyn could be the place on Monday, a couple to three feet of offshore shaped and hollowed fun little waves hopefully becoming a little more powerful than you might expect as the day goes on.
Have a great Easter weekend, wherever you are and whatever you're doing!