At 7.10 a.m:
Constantine (1*): 3 feet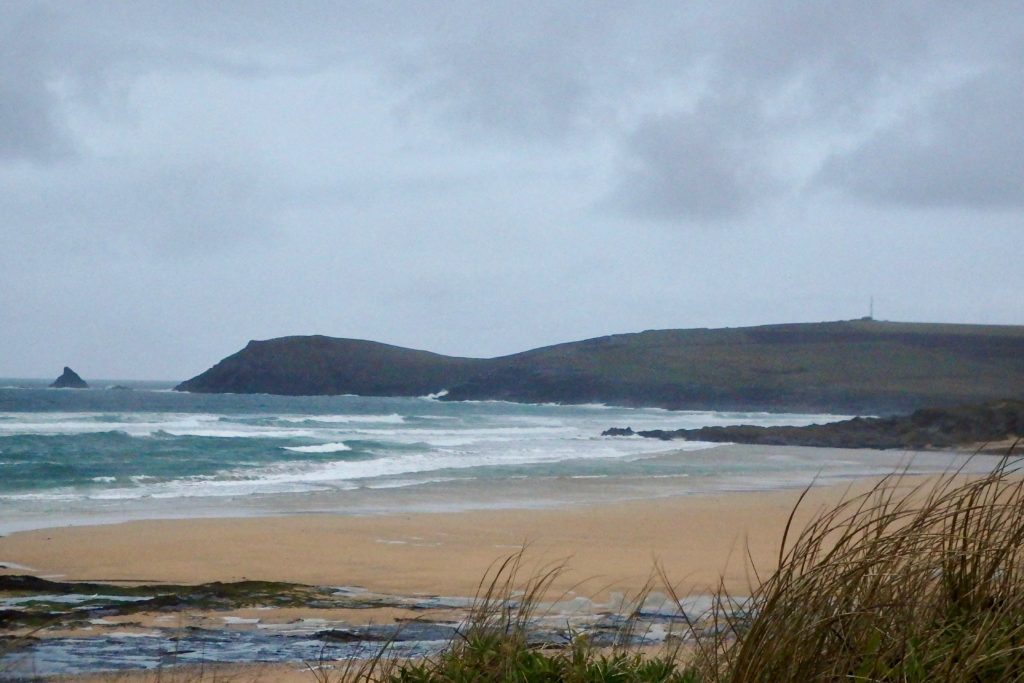 A deep and dull sky of grey is stretched above the falling drizzle this morning, the wind chilling its way from the north west, a wet and grabby, fussy little wind that is cold and uncomfortable but not that strong.
Strong enough to ruin the surf though.
Three feet or so of wind tossed and churned, chopped out junk surf is bumbling into the bay with little energy in it, a drained and grey mess of wintery looking surf.
The weather should improve a whole lot by midmorning and the surf should get bigger too but that wind is probably going to stay onshore all day long.
The south coast might be worth a visit for some small but clean stuff though?
Harlyn (0*): 0 to 1 foot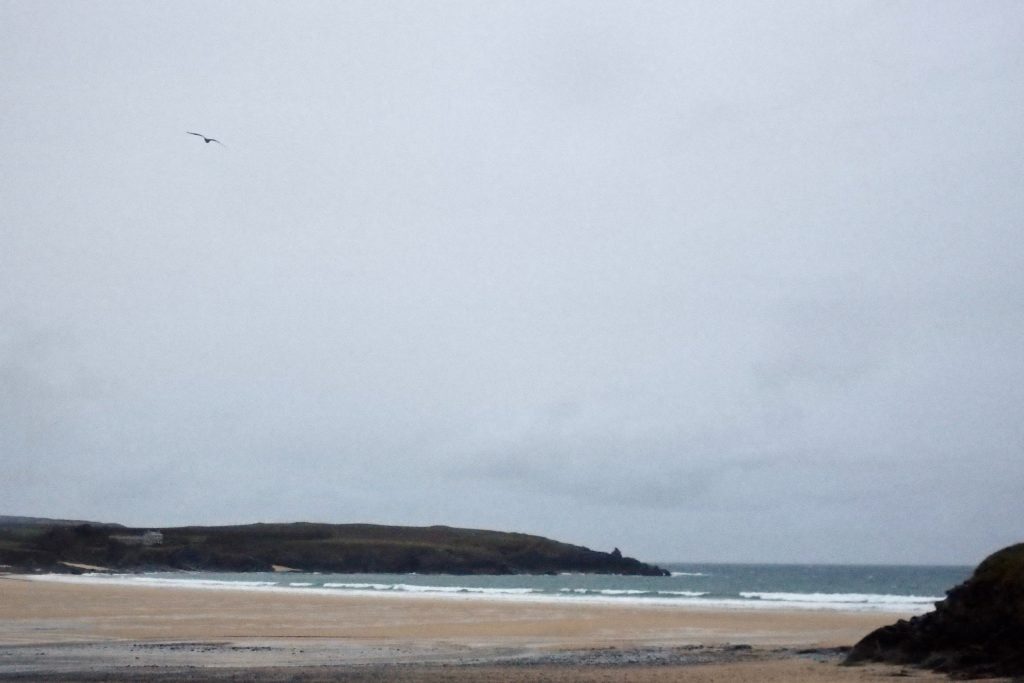 The rain drenched wind is gusting straight into Harlyn this morning, pushing and shoving the six inches to a foot of already jagged and ragged little waves that are crashing ashore.
There's nothing really to surf on here this morning and the wind and rain combo are conspiring to make it as uncomfortable as you would ever want.
But give it a few hours and it all could just be a very different day around here, with sunshine and warmth and bigger but still chopped and slopped surf.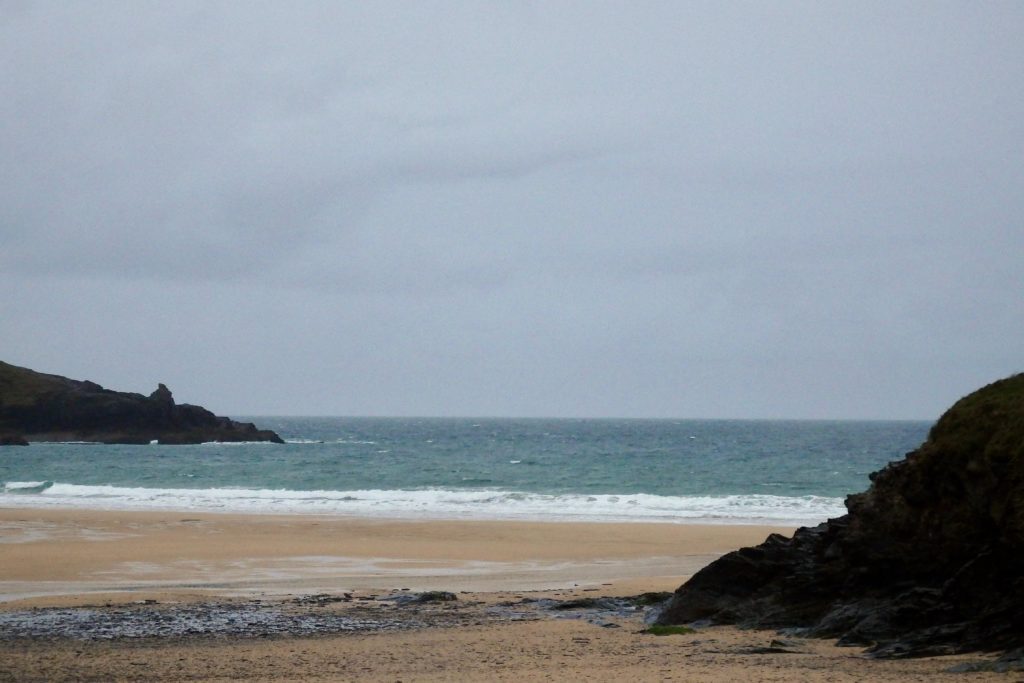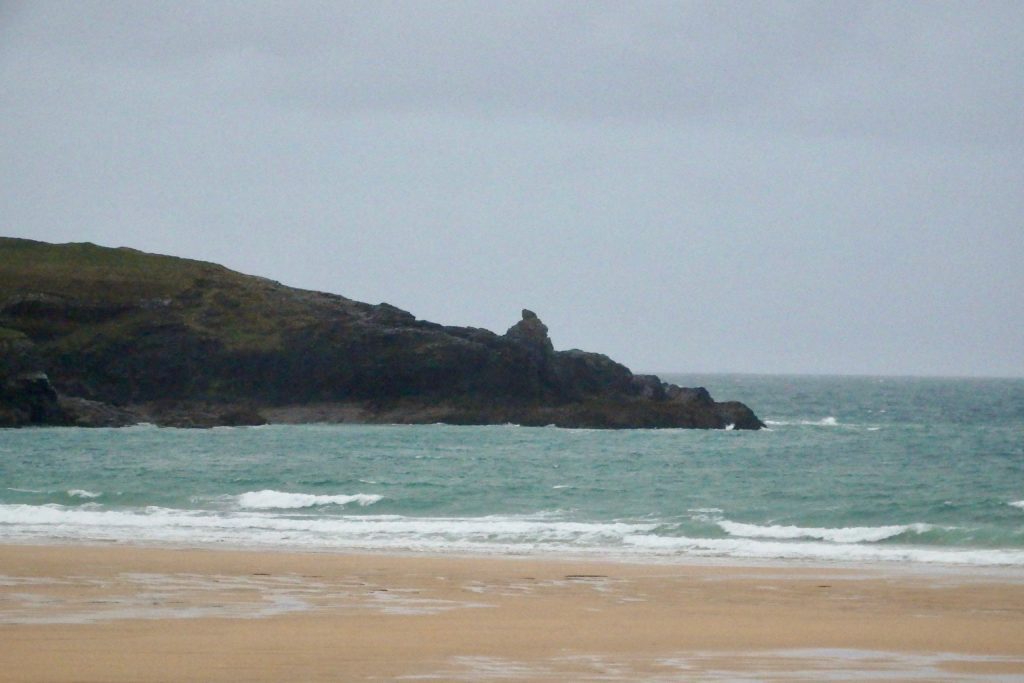 Today's Tide Times:
Low Tide: 10:19 (1.5m) High Tide: 16:14 (6.4m)

Surf Forecast for Thursday 29th March 2018
It is still likely to be breezy but today the wind will be shuffling in from the south west. And that should be milder and brighter even though it is all likely to start out a little damp.
With the wind calming as we go through the day and the rhythmic thump of a four to five foot swell pushing into our bays, Harlyn could just throw some spinning and hollow little three foot waves our way!
yep, Harlyn could be fun today!
Surf Conditions for the Rest of the Week
Westerly going, yes you're ahead of me, north westerly winds are going to push the swell up after a slow start to this week.
So, onshore junk surf is going to be on the menu all the way through to midweek, probably in the four to five foot size range but a lumpy and bumpy four to five feet!
The back half of the week should show some more southerly winds, maybe allowing Harlyn to find some shape, all the time the weather trying to make its mind up and flittering from gloomy, wet and miserable to bright and cheery and kinder to the surf. And all that could happen twice daily!
But the Easter Weekend is staring to look fabulous with light offshore winds and loads of sunshine starting to show on most forecasts!
But let's not get ahead of ourselves!
Have a great week, wherever you are and whatever you're doing!